Interview with Ray Bradbury, "Story of a Writer" (1963)
The iconic author talks advice and inspiration in a 25-minute documentary interview about his life and the creative process.
A Conversation on Writing with Amy Hempel (2012)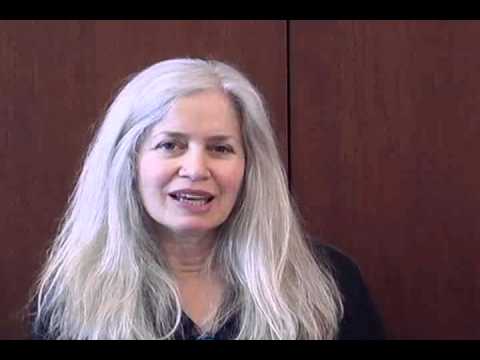 Amy Hempel reads her story "San Francisco" and talks about her attraction to the short story and her craft.
William Faulkner at the University of Virginia (2008)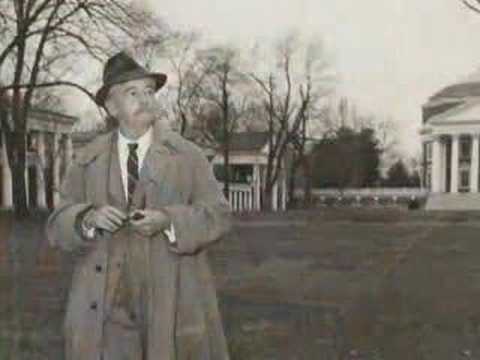 UVA alumnus Gerry Cooper discusses what it was like during Faulkner's residency at the University.  A short retrospective from The University of Virginia Magazine to mark the fiftieth anniversary of Faulkner residency can be found here.
Chimamanda Ngozi Adichie: The Danger of a Single Story TEDTalks (2009)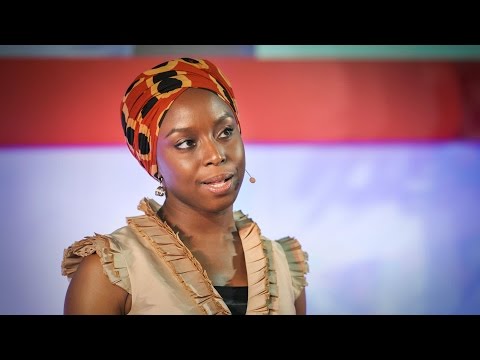 Chimamanda Adichie tells the story of how she found her authentic cultural voice and warns that if we hear only a single story about another person or country, we risk a critical misunderstanding in this TedTalk from Oxford, England in July of 2009.
Donald Barthelme in The Paris Review (1981)
J.D. O'Hara's 1981 interview with Barthelme.